InnMetro 2023 offers you a global forum to showcase your products to the right audience and exhibit your brand before industry experts who play a key role in decision-making for the metro and rail industry including officials from Government Bodies, Railway Ministry and Major Architecture and Consulting firms.
Fill the form below to download the Brochure for InnoMetro 2023
Why PARTNER at InnoMetro 2023?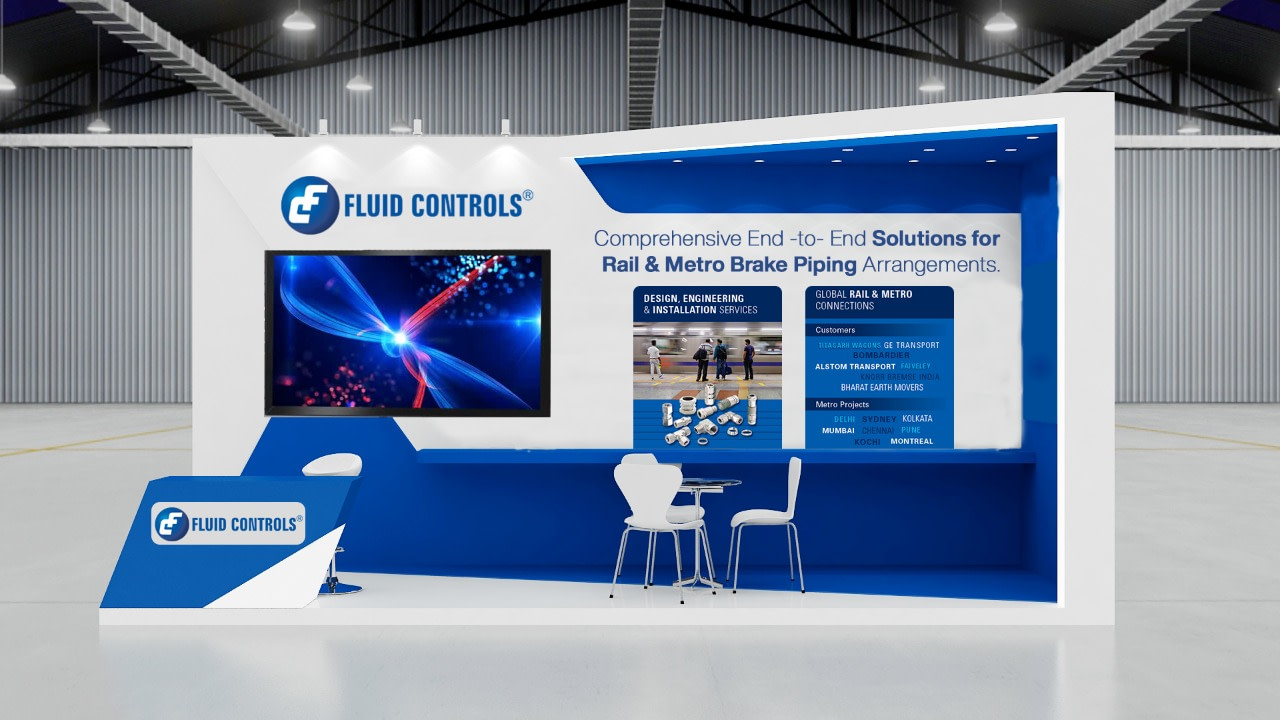 SHOWCASE YOUR INNOVATIVE PRODUCTS
Booth to showcase your products
One-on-One Meetings
Presentation session
Exchange Business Cards
CONNECT
Connect with your target audience in our two-day conference and expo and get the opportunity to meet several experts and leaders from the rail and metro industry on our one-stop event platform.
SHOWCASE
Showcase your innovative products and services on Sustainable and Green Mobility, Artificial Intelligence, Ticketing and Payment Systems, Data-Driven Mobility, Automated Train Examination and much more.
COLLABORATE
Collaborate with industry leaders and grow your business globally through our insightful event. Be the future of the metro and railway industry with your latest advancements and technologies.
LET'S HEAR WHAT OUR PAST PARTNERS SAY ABOUT US!