Join us - InnoMetro Goes Live in...
About InnoMetro
InnoMetro is a global event to showcase Innovation & Technology for the Metro, Railway, RRTS, High-Speed Rail & Allied Industries.

It aims to bring experts from the industry in a line to witness the latest advancements in a two-day insightful conference & expo. With a vision to maximize penetration into the key trends affecting the urban mobility sector, the event serves as a global platform for ideation, discussion and presentation of the most innovative ideas and concepts giving a new dimension to the Rail and Metro Industry.
The event serves as a one-stop destination for leading brands to showcase their products, for experts to speak their minds and for delegates to experience the latest trends and technologies in the industry.
OUR CHIEF GUEST FOR  2ND EDITION
Shri Kaushal Kishore
Minister of State
Ministry of Housing and Urban Affairs
Shri Kaushal Kishore is an Indian politician of Bharatiya Janata Party, currently serving as the Minister of State for Housing and Urban Affairs, Government of India since July 7, 2021. He is an Indian Member of Parliament in Lok Sabha, representing Mohanlalganj constituency in District Lucknow, Uttar Pradesh.
He had been State President of SC wing of Uttar Pradesh of Bharatiya Janata Party and has also served as National President of Parakh Mahasangh. Shri Kaushal Kishore is widely recognised across the nation for his activism related to issues of social justice and empowerment. He has also served as Minister of State during 2003-04 in Government of Uttar Pradesh.
What InnoMetro offers you?
New Business Opportunities
Insights into Latest Trends and Technologies
Meetings with Industry Experts
Platform to showcase your products
International and government tie-ups
Meet Like-Minded People from the Industry
Discuss the Future of Rail Globally
PARTICIPATION OPPORTUNITIES
Be a Speaker
InnoMetro invites you to showcase your ideas, thoughts and vision at a global level before several experts and delegates from the rail industry. Focused on the concepts of Atmanirbhar Bharat, Make in India and Artificial Intelligence, the three-day event serves you just the right platform to put forward your notion on the most influential topics shaping the industry.
Be a Partner
InnoMetro offers your brand a perfect opportunity to be in the eyes of key decision makers from the industry. Showcase your products to 500+ delegates and shape the future of the metro and rail industry with your latest innovations.
Be a Delegate
InnoMetro offers you the opportunity to attend, interact, watch and witness a global level conference and expo which not only helps you win new business and develop new connections from the industry but lets you connect with them in-person.
Sustainability and Green Mobility
Indigenous Exports of Rolling Stock
Hydrogen Train
Train refurbishment, Facility Management, Train Maintenance
Realisation of Atmanirbhar Bharat
Make in India: Make for World
New modes of Transportation: Metro Neo, Metro Lite
Workforce diversity & Technical Skill Gaps in Metro & Railway
Ticketing and Payment Innovations
Asset Maintenance and Predictive Analysis
Transport Infra Financing: Public Private Partnership (PPP)
Advancements in Artificial Intelligence for Metro & Railway
Net Zero Carbon Emission in Metro & Railway Sector by 2030
Increased Revenue Systems and Cost-Cutting Measures
Sustainable & Green Mobility
Improving Passenger Experience on 'Moving Wheels'
Metro Railways: Promoting Low carbon Transportation in India
Data-driven Mobility System
Automated Train Examination System: ATES
MaaS- Increasing the sustainability of Transport System
Visitor Profile
| | |
| --- | --- |
| Central & State Government Authorities | Key Ministries, i.e. Ministry of Railways, Ministry of Housing & Urban Affairs |
| Metro Rail Operators, Indian Railways and Rail Coach Factories | Engineering & Construction Firms |
| Contractors & Builders | Architecture and Consulting Firms (Network Planning & Station Design) |
| Public Sector Undertakings | Solution Providers, OEMs, Contractors and Suppliers |
| Banking & Funding Institutions | Research & Development Organizations |
| Urban Planners and Consultants | End users Private and Public Companies |
| Smart Cities Development Authorities | Legal Firms |
| Technical Institutes and Universities | Like-minded Citizens and Urban Mobility Experts |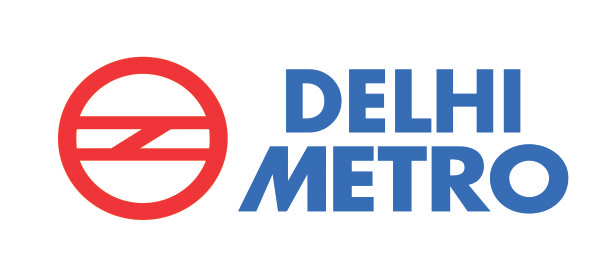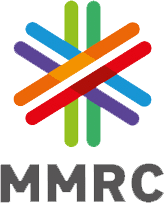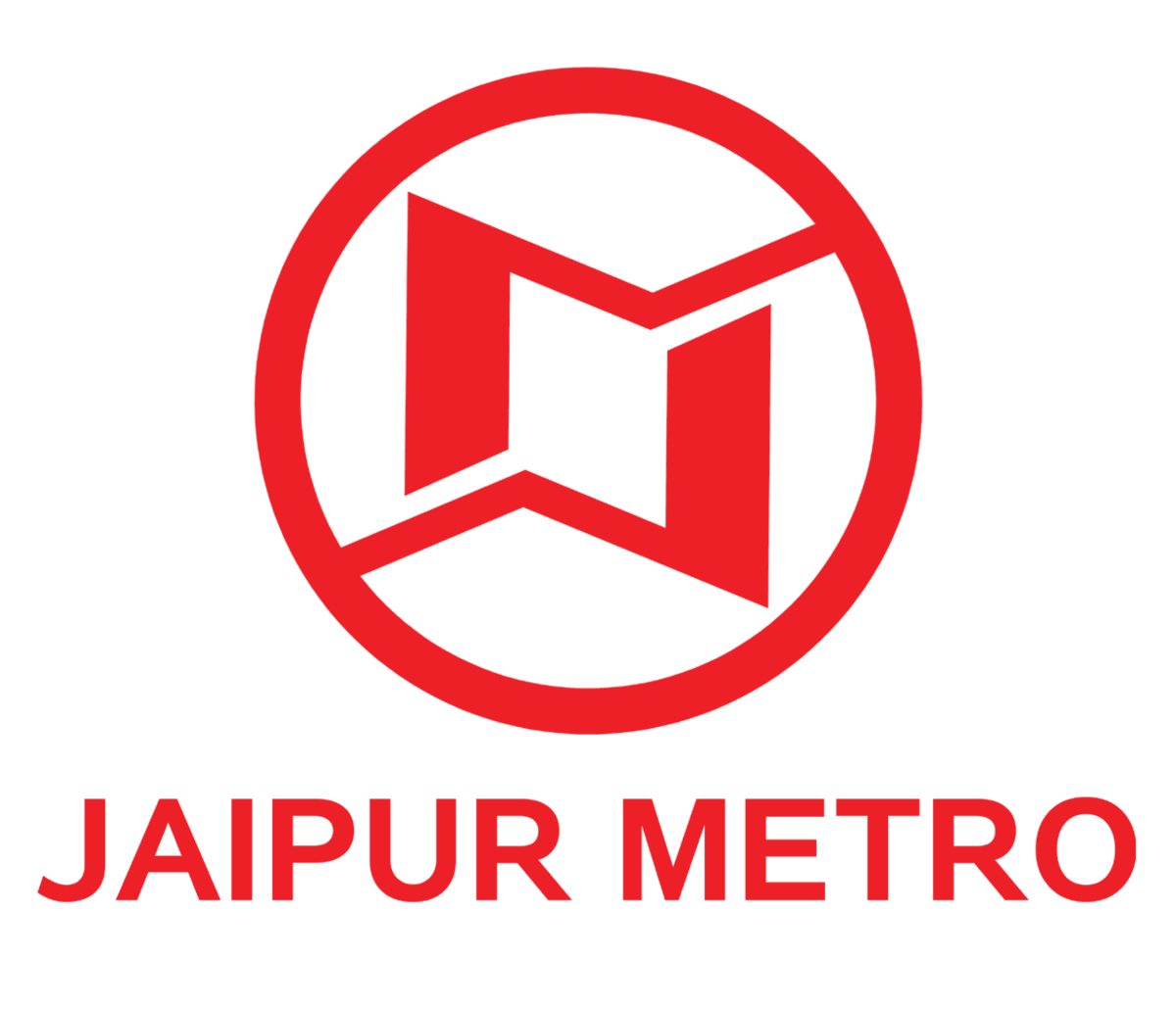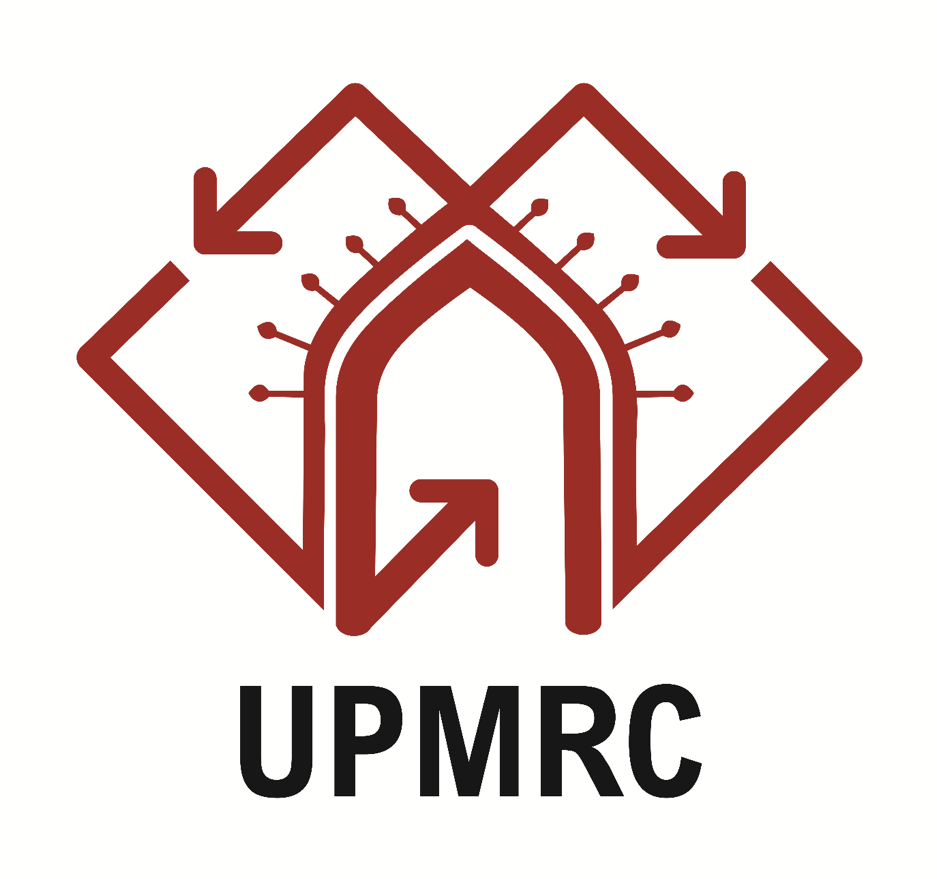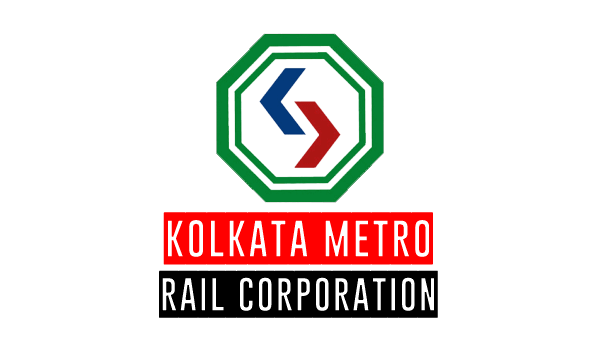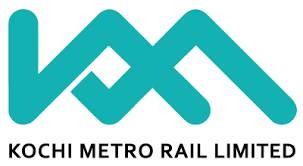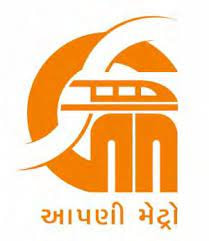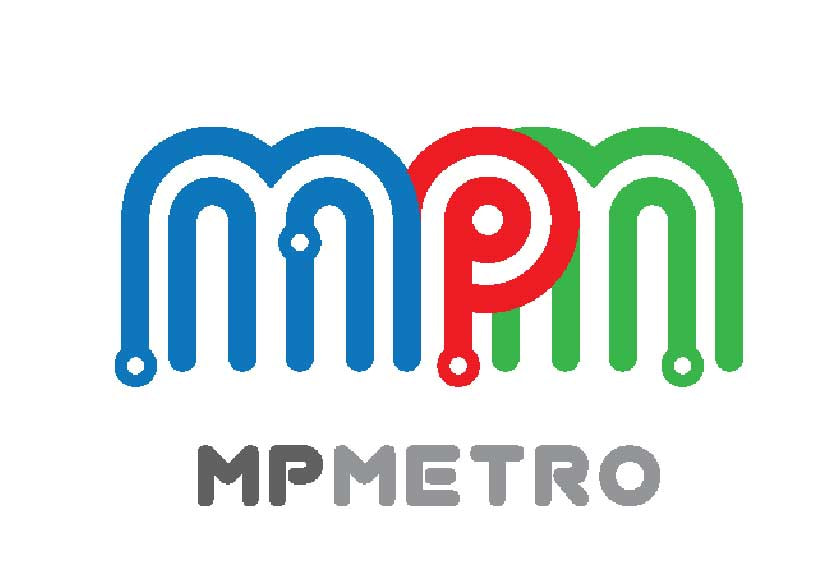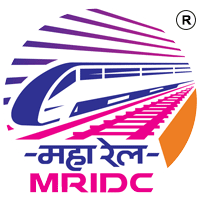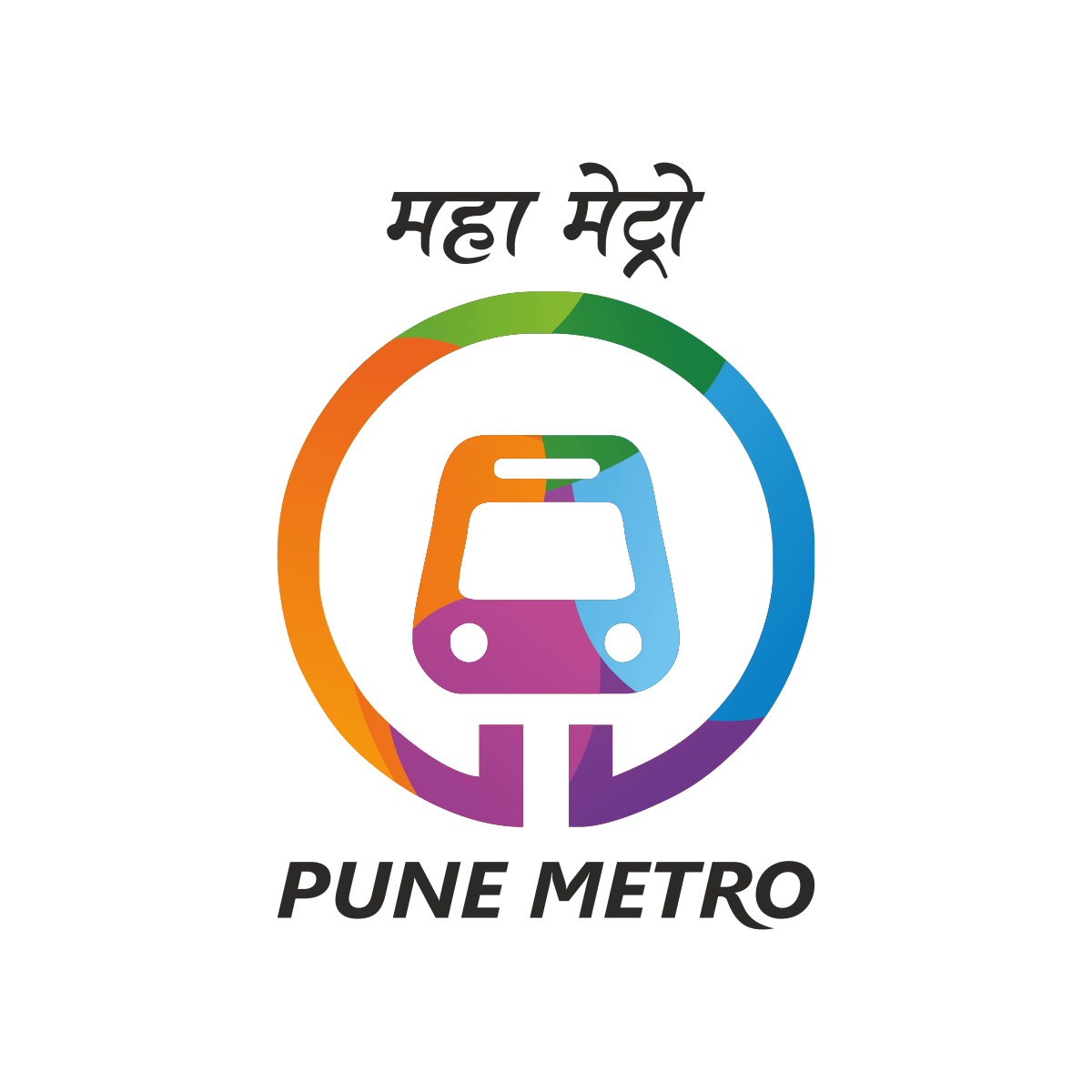 GUEST OF HONOUR FOR 2ND EDITION

Shri D .C. SHARMA
Member (Traction & Rolling Stock)
Ex-officio , Secretary to GOI
SPEAKERS – 2ND EDITION INNOMETRO 2022
Shri KVB Reddy
MD & CEO,
L& T Metro Rail
(Hyderabad) Ltd.
Shri Loknath Behera
Managing Director (MD)
Kochi Metro Rail Ltd.
Mr. S K Pradhan
VP and BU Head (Rails and Special
Steel Solutions)
Jindal Steel Power (JSP)
Mr. Ankush Bhandari
Managing Director
E+E Elektronik
Shri S Sivamathan
Director Finance
Bangalore Metro Rail
Corporation Ltd.
Shri Hitesh Vaidya
Director, National Institute
of Urban Affairs (NIUA)
Mr. Rajesh Agrawal
Consultant Former Member
Rolling Stock, Railway Board,
Ministry of Railways
Mr. KV Subramani
Manager – Sales & Marketing
Bonatrans India Pvt. Ltd.
Shri. Daljeet Singh
Director (Works)
Delhi Metro Rail Corporation Ltd.
Mr. S K Suri
Ex GM, Rail Coach
Factory Kapurthala
Shri U.J.M. Rao
 IRAS, Managing Director,
A.P Metro Rail Corporation Ltd,
Vijayawada
Shri Vinod Bhatia
Group General Manager
(Business Analytics), DFCCIL
Shri Shobhit Tandon
Additional Director (Technical)
MP Metro Corporation Ltd.
Mr. Alok Jha
Director Marketing and
Strategy , Alstom India
Shri R. A. Rajeev
 IAS, Ex Metropolitan
Commissioner, MMRDA
Mr. Kolli Sukumar
Country Manager/Director,
Typsa India Private Limited
Mr. Rohit Yajnik
Assistant Vice President,
Mumbai Metro One Pvt. Ltd.
Shri. Rajesh Prasad
Director (Operations)
RVNL
Shri. Gaurav Agarwal
Chief Mechanical Engineer
COFMOW
Mr. Rohit Lamba
Vice President – Sales & Mktg.
And Branding Head, JSPL
Shri Atul Khare
Principal Executive Director
Railway Board, Ministry of
Railways
Shri Jugal Kishore Bhatti
Mr. Anthony Abuta
D&I Group Leader,
Intel Corporation, USA
Mr. Preetam Ganguly
Sales & Marketing Director
India Region, Faiveley Transport
India & Wabtec Group
Shri. A.K. Singh
Presiding Arbitrator
Indian Railways
Mr. Anil Batra
Business Consultant
Adinath Industries
Shri Sudhendu J. Sinha
Adviser (Infrastructure
Connectivity – Transport and
Electric Mobility), NITI Aayog
Shri Vinod Bhatia
Group General Manager
(Business Analytics), DFCCIL
Mr. Nitin Munot
MD, Technocrats Kohlhauer
Infrastructure Pvt. Ltd.
Mr. Rahul Patil
Regional Sales Manager
India for SERTO India
Mr. Rajnish Ahuja
Head of Transport and Urban
Development Team, AFD
DISCOVER THE LATEST INNOVATIONS AND TECHNOLOGY